Thanks to EVERYONE for making the 2006 NCPTA Annual Conference a success! Sea Trail was a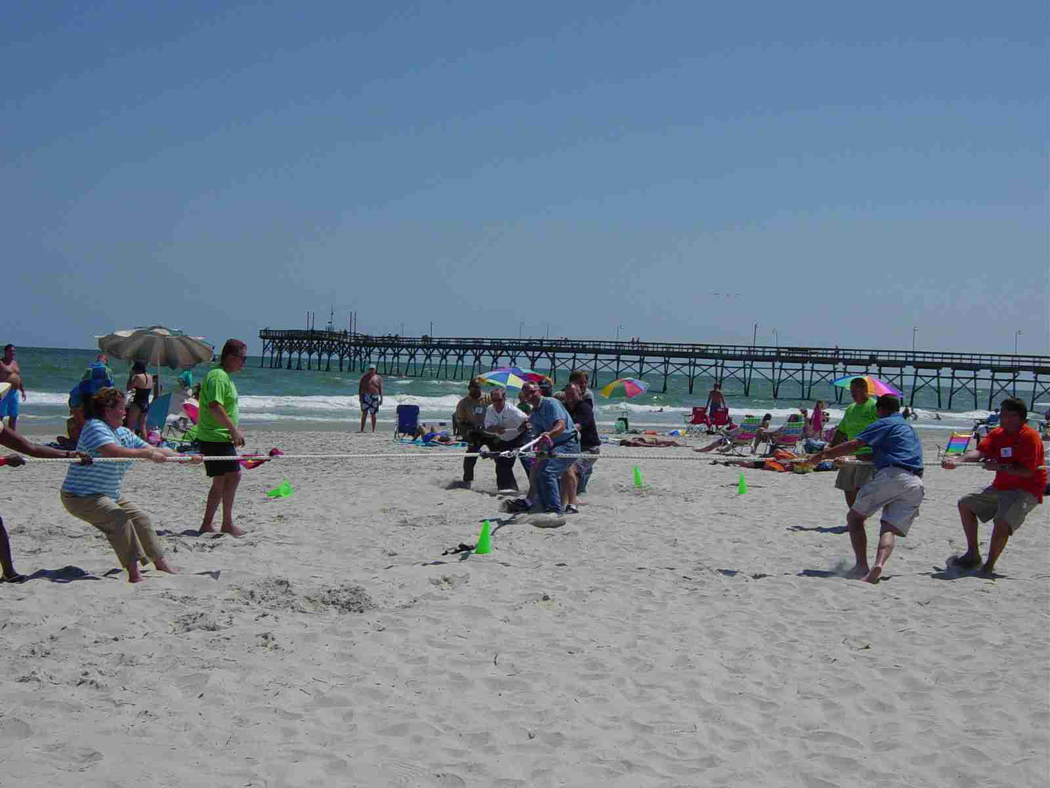 wonderful location and the weather was perfect. The Conference Committee would like to offer special thanks to the folks from Cumberland County Schools for putting together the Team Building Activities. Everyone who participated had a great time – even the team who lost the tug-of-war contest! Of course the conference would not be possible without the numerous volunteers who gave their time to various duties. We appreciate their efforts and look forward to having many volunteers for the 2007 conference!
The conference evaluations overall were very positive. We did have one person who requested that we return to the school environment. However, the NCPTA Board of Directors believes that we can offer a more professional experience in a conference facility. Also, a couple of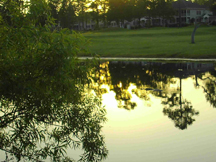 comments were made regarding the cost of the rooms. Bear in mind that the rooms were available for reimbursement at or below the state rate for double occupancy. Anywhere that we go during June is going to be expensive, so we were fortunate that Sea Trail was willing to offer us these great rates.
We are looking forward to returning to Asheville for next year's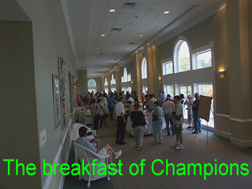 conference. The conference seems to get better every year, and 2007 will be no exception. Planning for next year is already underway, and the NCPTA Conference Committee will keep you updated during the year. Be sure to check the NCPTA web site, www.ncptaonline.org . Toni Parlier will be our conference coordinator for next year, and she has established a new email account for all conference questions. The new address is ncpta@goboone.net . Please direct all conference related questions to this account. You may also access this email address from the NCPTA home page.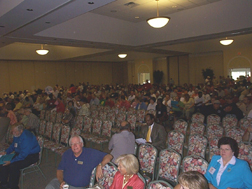 Thanks again for all you do for the NCPTA and for your support of our conference activities. We hope to be able to continue to offer quality educational opportunities for all of our members.
Ricky Carter, NCPTA President
Frankie Floyd, Past President